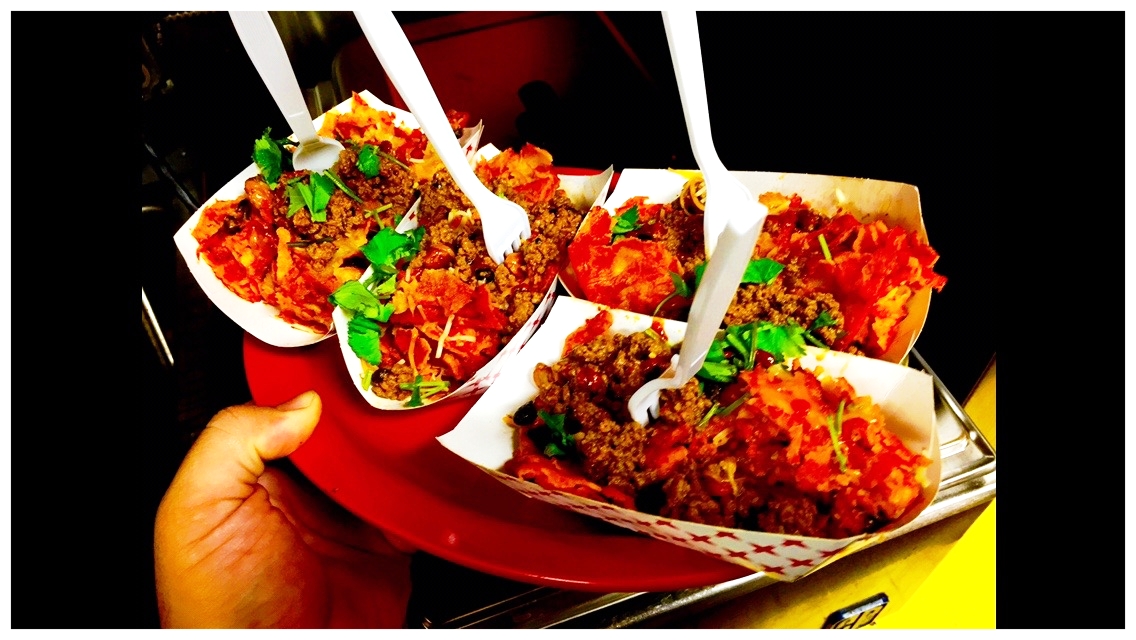 Text: Cater Me!! to 313.269.5305 Or Submit form below :)
Please inquire about reservations at least two weeks in advance by using the form below. For reservations within the coming week please call us at the number listed above. Thank You!!
Learn more about the adventures in mobile dining below!!